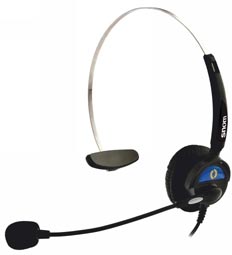 So continuing where I left of yesterday, I finished unpacking the camping gear and equipment, not to mention the rest of my own luggage. Just in time to recommence packing for my next venture: grad. school.
I also completed my Windows migration today, with pretty much all the useful data now on the Compaq laptop. That took a lot longer than it had any reason to. I did succeed in installing Dragon Naturally Speaking 8, and playing around with it a bit. It seems decent, but it looks like I'll need to upgrade, as it doesn't support spoken commands in Firefox and Thunderbird.
I also gave the old webpages a bit of an update, and categorized a lot of the photos from the Mineral King trip. And yes, there are a lot of photos from that trip, although still not enough to fill up my 4GB flash card!
In the evening, I met up with a couple of friends I'd not seen in ages (well, at least 4 months). Looks like everybody is doing pretty well… Fortunately nobody is in danger of become conventional or otherwise 'normal.' Going to be a while probably before I can see them again…