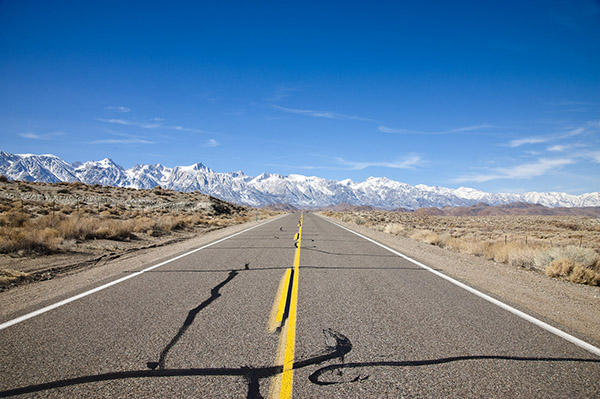 Photographs
I've been an amateur photographer for most of my life. My primary interest is in nature and the great outdoors.
Recent photographs are posted at Open Horizons Photography.
Some of my older photos (pre-2009) are available at photo.left404.com.
Camera Gear
I am particular about image quality and a big fan of small, well-built camera gear. I use the micro 4/3system currently as I've found it offers the best combination of size, usability and results.  I've put together several resources for other micro 4/3 users.
Lenses
Bodies
Olympus E-M5
The Gear List – what I'm using today (and why).