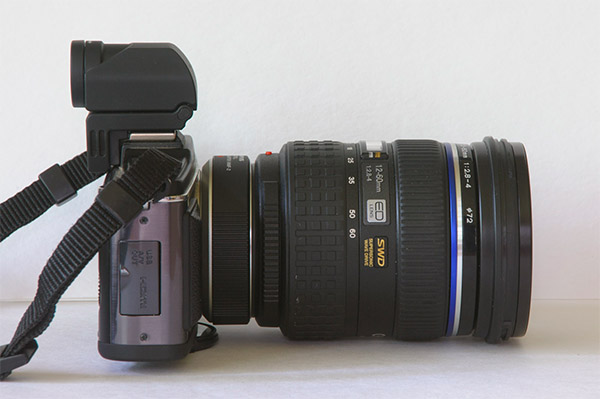 At this point, I've either owned or tried most of the micro 4/3 lenses, and I've seen samples from virtually all of them.  As a result, I've got plenty of opinions as to which of them are worth buying.  Which are those?
No-brainers:
Panasonic 7-14mm f/4.0 – one of the best ultra wide lenses, on any system
Samyang 7.5mm f/3.5 – great fisheye
Panasonic 20mm f/1.7 – perfect carry-everywhere prime
Olympus 45mm f/1.8 – excellent in every respect
Olympus 40-150mm f/4.0-5.6 – light, sharp, fast-focusing and inexpensive
Well worth looking at:
Panasonic 14-45mm f/3.5-5.6 – better than a kit lens has any right to be
Panasonic 25mm f/1.4 – the best low-light normal lens, for a price
Panasonic 45mm f/2.8 macro – great at macros, but good at lots more besides
Olympus 75mm f/1.8 – incredible optics, if you need the focal length
Since writing this post, I have created a full table of micro 4/3 lenses and my comments.